Fast
Reliable
Good Value
Local
Service Guarantee
We are an enthusiastic team of experts with many years of experience in oil fired boilers and oil tanks.
Our specialist knowledge combined with our professional service levels and our dedicated team of support staff ensures our customers get the best quality service.
BOILER REPAIRS & SERVICING
OIL TANK INSTALLATIONS
EMERGENCY CALL OUTS & OUT OF HOURS SERVICE
COVERING ESSEX & SUFFOLK
Talk to one of our team
We are Oil Tank Specialists
Fast Fix is the Titan registered installer in Essex for oil tanks from Kingspan the world leader in oil storage containers.
We offer a complete oil tank replacement service, from draining and storing the oil in your existing tank to building a new concrete base for your tank to sit on.
Our attention to detail and individual consideration of every job guarantees our customers an oil tank that will last for many years.
View our Oil Tank Ranges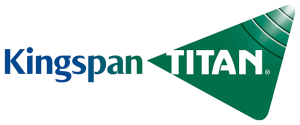 Boiler Repairs & Servicing
Oftec recommends servicing all oil boilers at least once a year to keep it operating at its most efficient, our team of engineers are trained in:
BOILER SERVICING
BOILER REPAIRS
SAFETY CHECKS
Contact Us for a Free Quote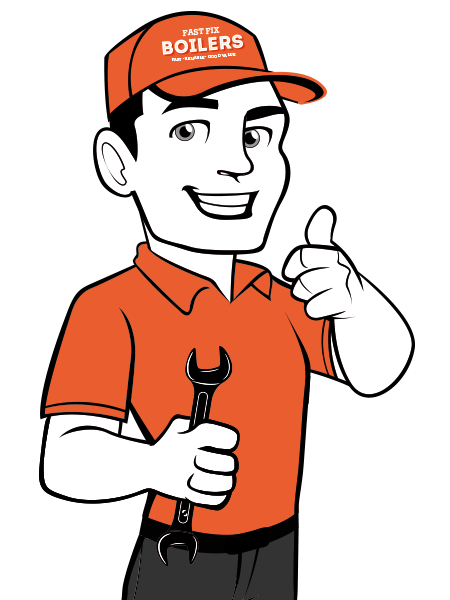 Emergency Call Outs & Out of Hours Service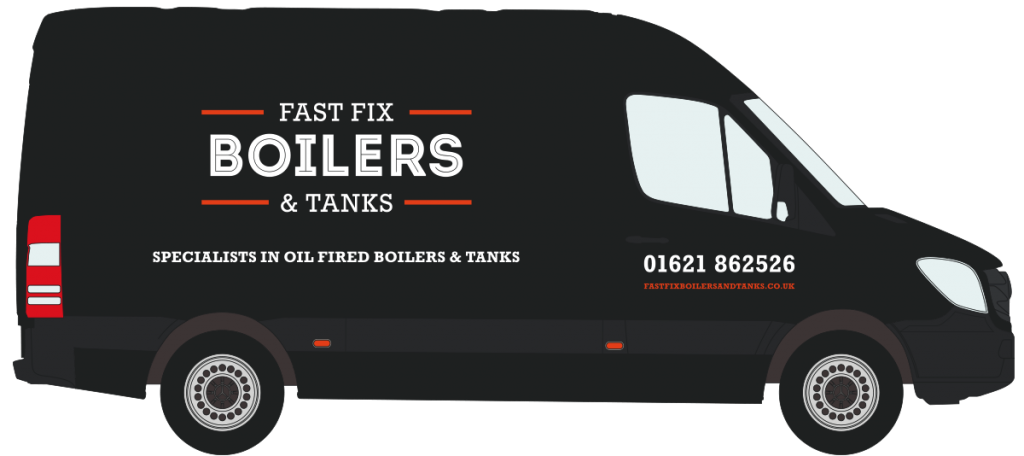 Call Us 24HRS
01621 862526
info@fastfixboilersandtanks.co.uk